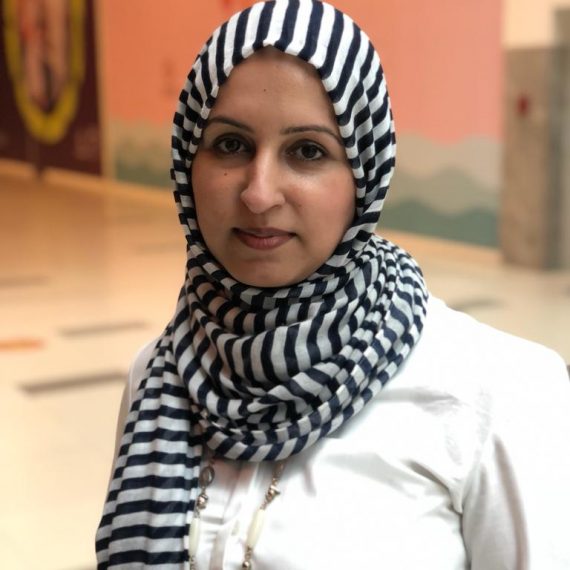 Parent & Homeschooling Coaching
If your answer is YES to any of the following questions then life coaching can really benefit you and add great value to your life:
Do you feel your child is not listening and you want to have the connection?
Do you feel like you are always getting angry at your child and struggle to understand their emotional needs?
Do you get angry with your spouse and struggle to manage your emotions?
Do you question your parenting style?
Would you like to be more consistent and structured?
Are you struggling to spend quality time with your family?
Homeschooling SEN/Autism Coaching and Mentoring
Purpose of this program is to support and encourage parents through our program to maximize their potential, develop and create a true homeschooling environment.
Setting up the right environment for you
Looking at what unique methodology works for you
Focusing on a long term vision
Clarity in homeschooling goals
Establishing a routine or a system that works.
I provide a holistic approach and it's essential that my clients receive personalized service from Uzma Akser Coaching and Consulting. Rather than do things the typical way, I have created a system designed around my clients' needs with a bespoke 1:1 and unique coaching and mentoring program that only suits their family needs.
This program will take away the daily stresses and bring ease into your homeschooling life.