ACC (ICF)
Executive & Leadership
Coach and Consultant
Certified Autism Specialist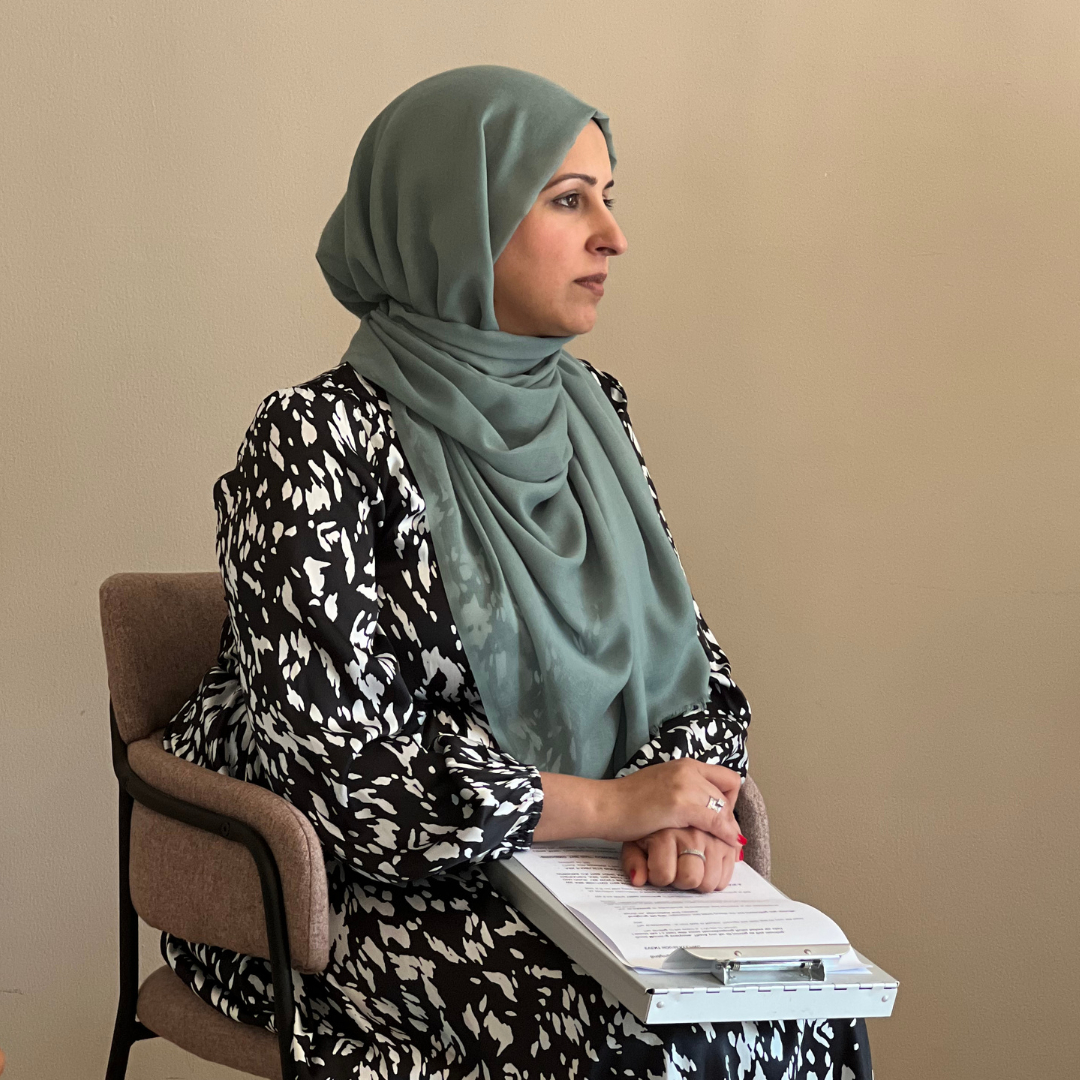 Individualized coaching and training services

for entrepreneurs and individuals on leadership skills, executive functioning skills, emotional intelligence (EQ).

Life skills training and coaching for POD to help them achieve goals and navigate the daily challenges.
Advocate for the rights and needs of POD by encouraging equal access to employment, education, and other opportunities.
Build partnerships and collaborations with other professionals and organisations to promote inclusion and accessibility.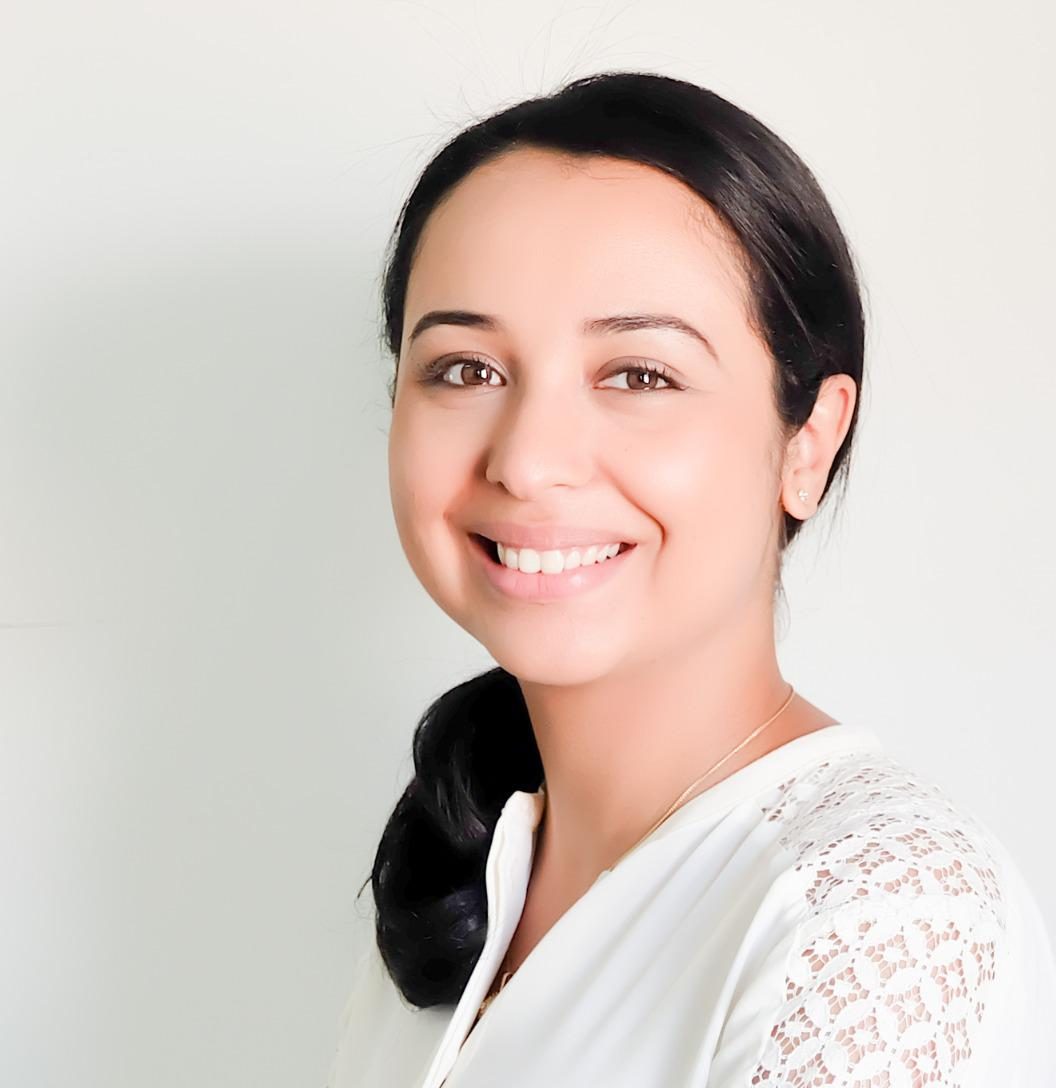 Yousra Mzouali
Learning and Development Manager
Hi, Uzma I just want to thank you personally for our last session, it was such an inspiring session, relieving and insightful in all ways. You open up valuable perspectives on my current situation and it is crazy how in one hours time you were able to give me a new perspective on my current situation and see it from a very new angle. Suddenly I was able to see the road to my ultimate solutions and my dreams. Thank you so much for that and I appreciate the time we spent together and I am looking forward to our other sessions.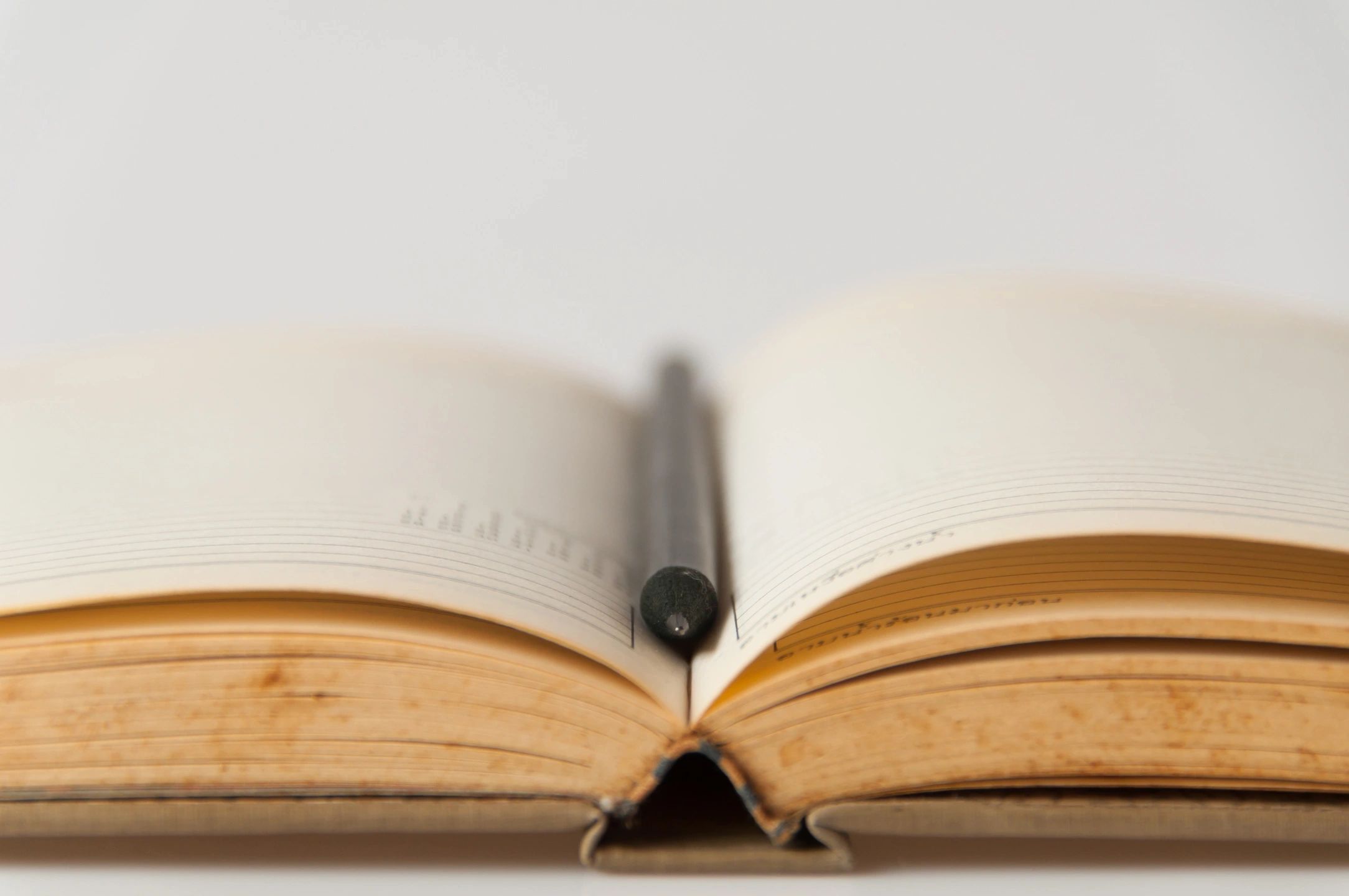 Shazia
Teacher
I am writing to express my deepest gratitude for the exceptional training experience you provided during the CPD session on creating an inclusive and accessible classroom. Your professionalism, expertise, and unwavering dedication were evident from the very start. Your commitment to ensuring our learning journey was both meaningful and enriching left a lasting impression on me. Your passion for inclusive education shone through in your engaging presentations and interactive sessions, creating a safe and collaborative environment for all participants. Working with you has been an invaluable experience, and I am now equipped and confident to create an environment where every student can thrive and reach their full potential.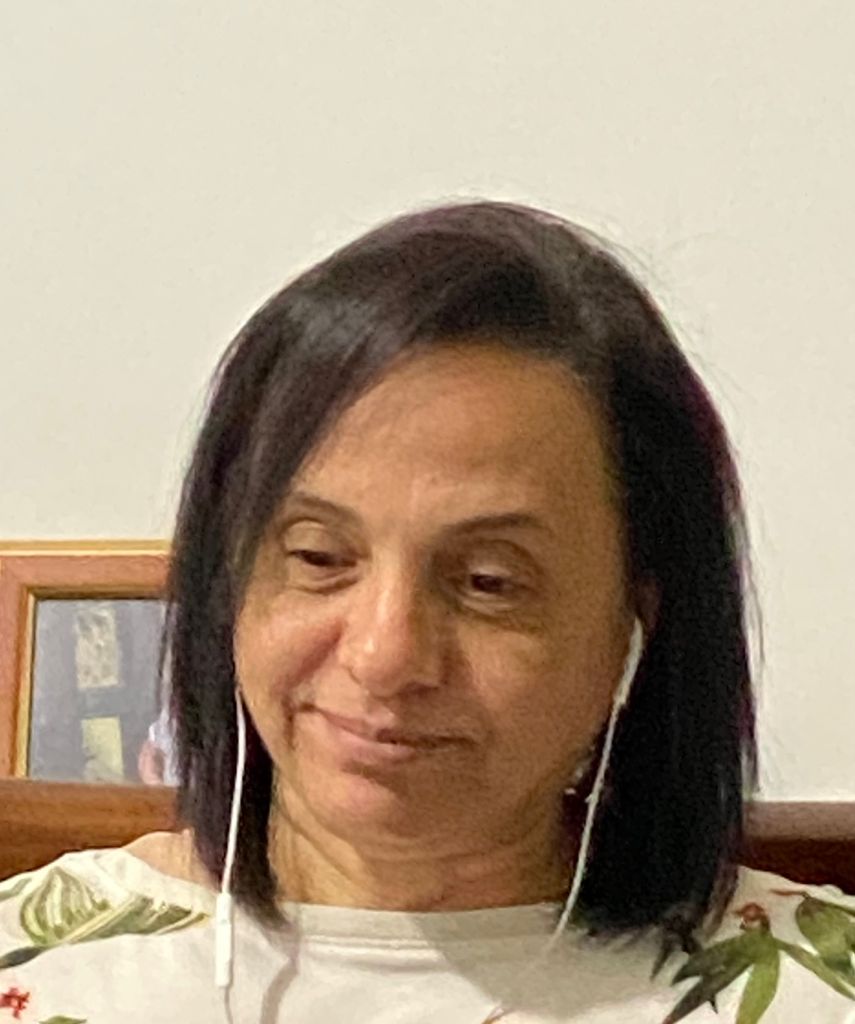 Dr Amani Mustafa
UAE
At first, I wasn't sure whether any of the sessions would be good enough to me, but I was lucky to be a client with SEN coach, Uzma. Her understanding of my doubts and struggles, paying attention to all of the details in our sessions, trying to get the proper answers and brainstormed informations were fabulous. I can't recommended her enough!! She made working together so easy, relaxing and exceeding my expectations. It's like, she was able to take all my struggles, creating solutions and lighten up them. I highly recommend you Uzma!! as SEN coach because I am believing that it is much better, easier and more comfortable for my UNIQUE daughter to be teaching by beloved one under uncontrollable situation. Fortunate is unbelievably helpful to me and definitely after my amazing experience with Uzma, NO doubt that she will glow. Thank you Uzma for making my life easier and my struggles vanished.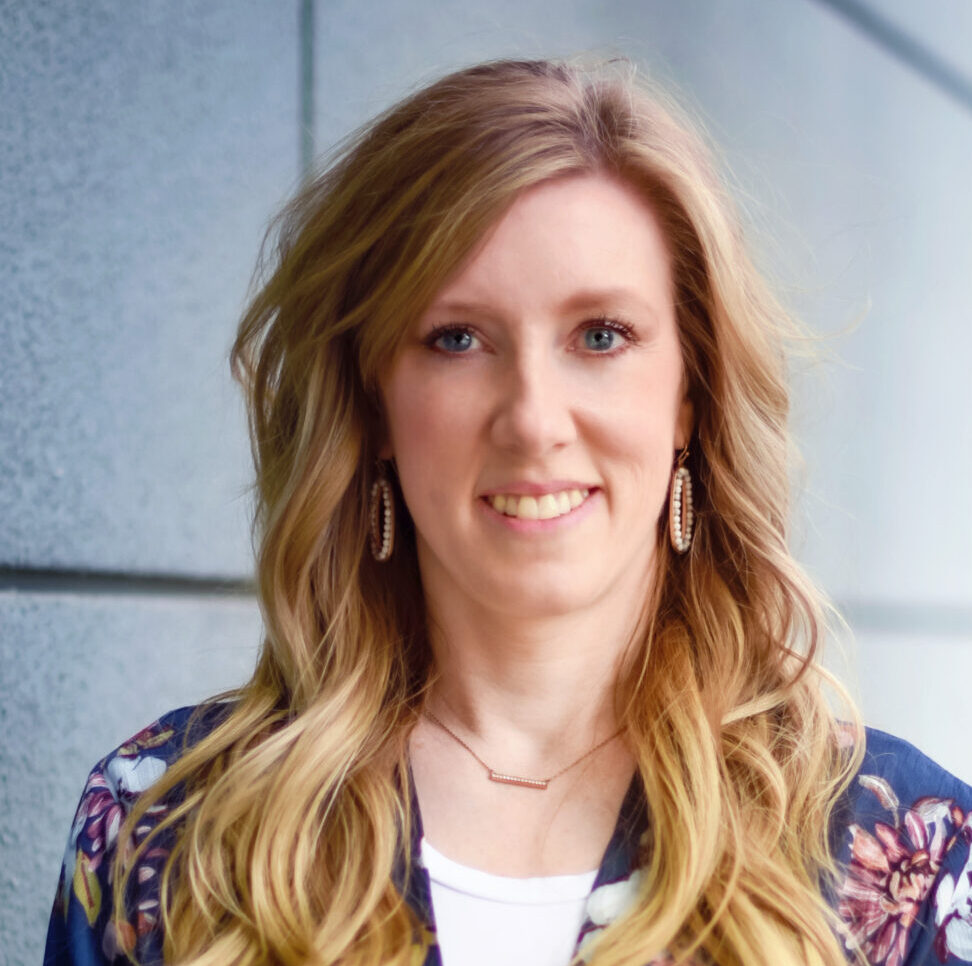 Mindy Swisher
LCSW
Uzma is a warm, compassionate person who brings her authentic self into the coaching partnership. She asks thought provoking questions that allow me to realize my limiting beliefs. She has helped me to grow and move forward towards my goals. Janelle Caballero (PGCE, MEd, ACC)
Career Programming Mager (Sauder School of Business, University of British Columbia)
Uzma was a delight to work with throughout our coaching internship with ACA Coaching Academies. Through our 10 sessions together, Uzma expertly guided me through key challenges that presented themselves in both my personal and professional career. She was unfailingly patient, empathetic, and held space for me to create and implement my own solutions. Uzma offered ongoing check-in support and accountability, and was an excellent strategic partner in helping me achieve my set goals. Without hesitation, I would recommend Uzma as a compassionate and dedicated coach who deeply seeks to understand her clients, and help them find their best selves.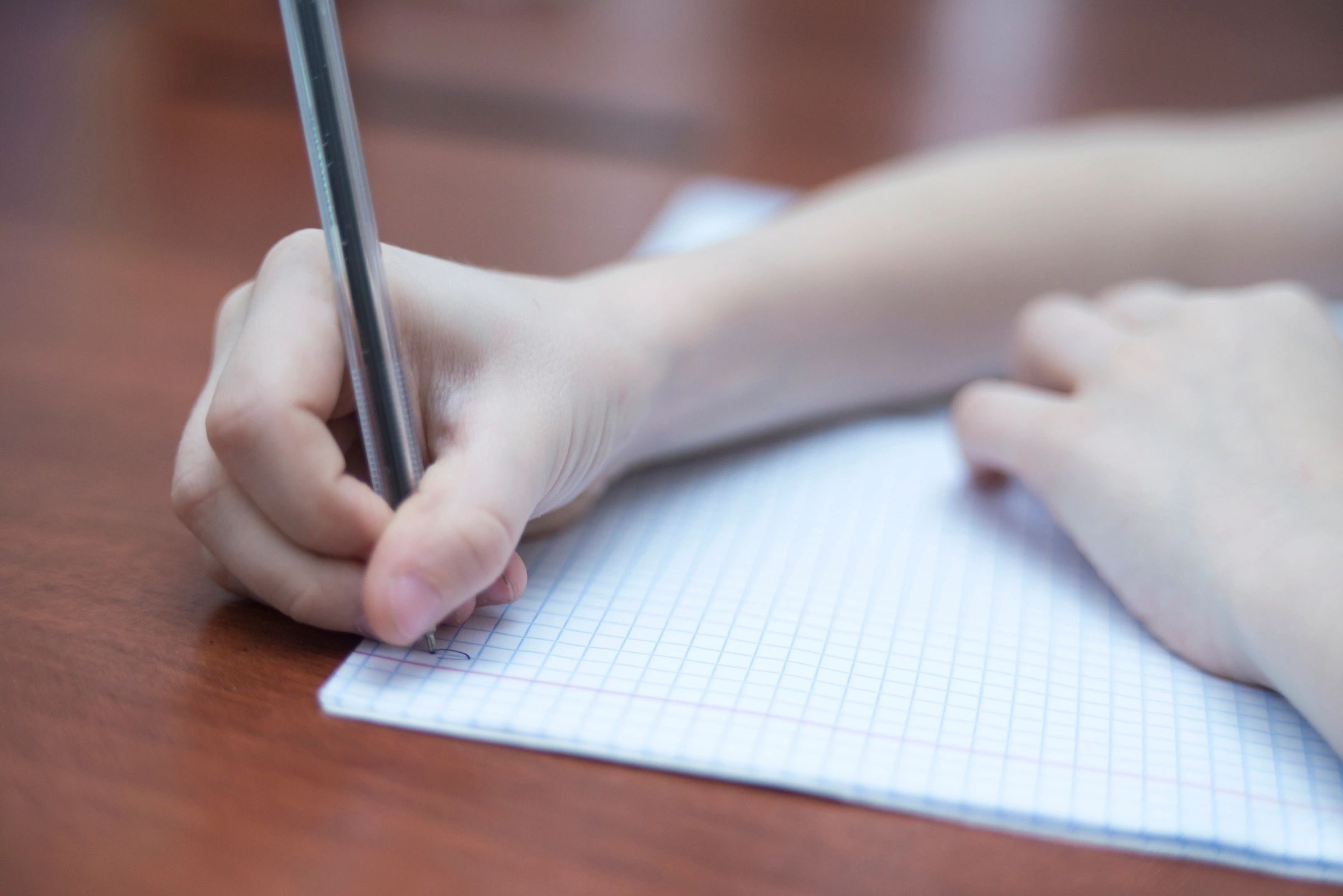 C.I.
Educator
I want to share how grateful I am to be part of a workshop by ms. Uzma that has allowed me to learn, ask questions that was really helpful to me and the child under my care and gave me confidence in my bettering my role inside the classroom. The content where we were given/shared many different and creative ways on how to be better for our students so they understand more and we are able to connect more effectively.