and this is something about me
In its simplest form, coaching is a really productive and useful conversation. Coaching can help you to improve your life and various situations in a multitude of ways. Helping you to identify and achieve goals or supporting you through a particularly challenging and complex scenario. It enables you to find some space to reflect and gain some perspective.
Through coaching you will learn new ways of thinking and be able to adopt a new approach to a situation. You will be able to get results, which might mean that you feel better and reach some peace of mind. It could be that you have certain goals, you will be able to focus on those better or be more organized and effective at work or in your home life. You can gain confidence in certain situations, or perhaps simply relate to other people more effectively.
HOW DOES COACHING WORK?
A combination of observation, questioning, listening and feedback will be used to create a conversation rich in insight and learning, As a result you will experience a focus and attention that enbales you to develop greater awarness and appreciation of your own circumstances, This empower you to create new ways to resolve isssues, produce better restults and generally achievce goals more easily.
Group or Teams Coaching can also be used as a wonderful way to share knowledge, experience and insights. This is useful when everyone has a common goal or particular challenge or theme.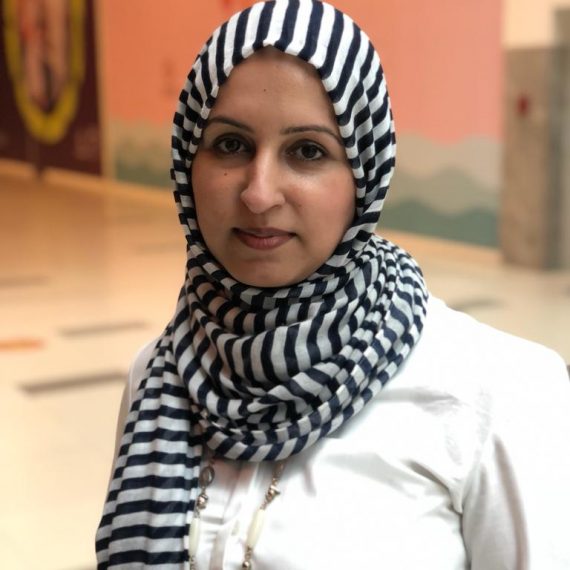 Little Something About me
As you already know, I am a passionate special education needs coach and consultant.
With a strong interest in what 'real' education for children with learning disabilities and additional needs should look like, I have worked on a lengthy and conclusive program for both parents and educators.
My Motto – 'every small step makes a huge impact in developing a child in a holistic way'.
We must remember 'one size does not fit all' – adapting and creating an environment that truly inspires children to love the learning process, thus becoming leaders of the next generation.
What My Clients Are Saying

Hi, Uzma I just want to thank you personally for our last session, it was such an inspiring session, relieving and insightful in all ways. You open up valuable perspectives on my current situation and it is crazy how in one hours time you were able to give me a new perspective on my current situation and see it from a very new angle. Suddenly I was able to see the road to my ultimate solutions and my dreams. Thank you so much for that and I appreciate the time we spent together and I am looking forward to our other sessions.
At first, I wasn't sure whether any ot the sessions would be good enough to me, but I was lucky to be a client with SEN coach, Uzma. Her understanding of my doubts and struggles, paying attention to all of the details in our sessions, trying to get the proper answers and brainstormed informations were fabulous. I can't recommended her enough!! She made working together so easy, relaxing and exceeding my expectations. It's like, she was able to take all my struggles,creating solutions and lighten up them. I highly recommend you Uzma!! as SEN coach because I am believing that it is much better,easier and more comfortable for my UNIQUE daughter to be teaching by beloved one under uncontrollable situation. Fortunate is unbelievably helpful to me and definitely after my amazing experience with Uzma, NO doubt that she will glow. Thank you Uzma for making my life easier and my struggles vanished. You are the