Is coaching for you? Let's find out
Personal Coaching
Is coaching for you? Let's find out If you answer YES to any of the following questions then life coaching can really benefit you and add great value to your life Do you feel that your work and personal life is not quite balanced and you cannot do things on your personal checklist?
Professional Coaching
Let's dig a little bit deeper… Are you unhappy with a particular aspect or area in your professional life and need support? Do you feel like you are not being challenged enough at work?
Parent Coaching
Do you feel your child is not listening and you want to have the connection? Do you feel like you are always getting angry at your child and struggle to understand their emotional needs? Do you get angry with your spouse and struggle to manage your emotions? Do you question your parenting style?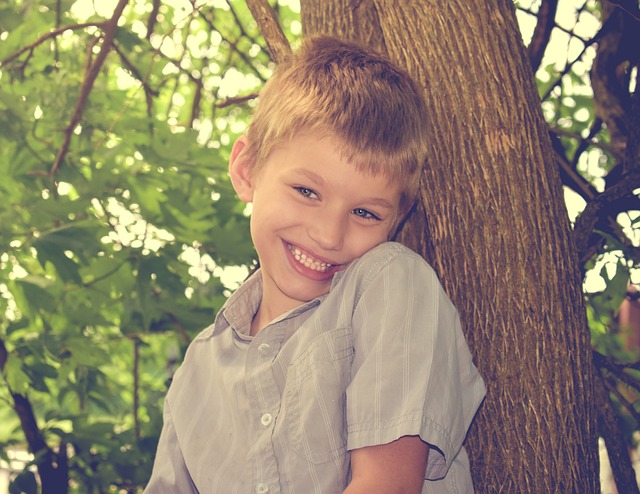 Homeschooling SEN/Autism Coaching and Mentoring
Purpose of this program is to support and encourage parents through our program to maximize their potential, develop and create a true homeschooling environment.
setting up the right environment for you
looking at what unique methodology works for you
focusing on a long term vision
Clarity in homeschooling goals
Establishing a routine or a system that works.
This program will take away the daily stresses and bring ease into your homeschooling life.
What My Clients Are Saying

Hi, Uzma I just want to thank you personally for our last session, it was such an inspiring session, relieving and insightful in all ways. You open up valuable perspectives on my current situation and it is crazy how in one hours time you were able to give me a new perspective on my current situation and see it from a very new angle. Suddenly I was able to see the road to my ultimate solutions and my dreams. Thank you so much for that and I appreciate the time we spent together and I am looking forward to our other sessions.
At first, I wasn't sure whether any ot the sessions would be good enough to me, but I was lucky to be a client with SEN coach, Uzma. Her understanding of my doubts and struggles, paying attention to all of the details in our sessions, trying to get the proper answers and brainstormed informations were fabulous. I can't recommended her enough!! She made working together so easy, relaxing and exceeding my expectations. It's like, she was able to take all my struggles,creating solutions and lighten up them. I highly recommend you Uzma!! as SEN coach because I am believing that it is much better,easier and more comfortable for my UNIQUE daughter to be teaching by beloved one under uncontrollable situation. Fortunate is unbelievably helpful to me and definitely after my amazing experience with Uzma, NO doubt that she will glow. Thank you Uzma for making my life easier and my struggles vanished. You are the